Mosaic Bloom Counseling, LLC
Weaving fragmented pieces into a beautiful whole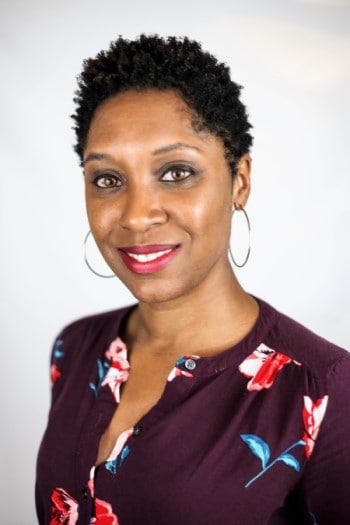 Hello, I'm Marquita. I'm delighted to welcome you to Mosaic Bloom Counseling, your sanctuary for Trauma Therapy Counseling. This is a place that fully acknowledges, treasures, and is dedicated to your wellbeing. I am here to accompany you on your path to healing.
Life, with all its complexities and challenges, can often feel like a scattered puzzle. But here at Mosaic Bloom Counseling, I believe that each piece, no matter how fractured or fragmented, has a place in your life's beautiful mosaic. I am committed to helping you turn your broken pieces into a blooming masterpiece.
Here's to the beautiful mosaic your life is and will continue to become. Welcome to our community of healing, growth, and transformation.
Therapy is your secure sanctuary, a place where you're empowered to delve into your concerns, fears, and traumas, always backed by a skilled professional. As an anti-racist, gender-affirming, queer-affirming therapist who employs a feminist lens, I specialize in assisting individuals as they navigate their path to healing from various traumas. These could include experiences of abuse, traumatic bereavements, enduring health conditions, race and gender-based traumas, and sexual assault.
The strength and quality of the therapeutic relationship we cultivate are pivotal to the overall success of our therapeutic journey. Over time, my aspiration is to nurture a bond based on trust and respect where you feel genuinely safe, seen, and affirmed. It's a place where your identity is not just accepted, but also celebrated as part of the diverse tapestry of human experiences.
What Services Are Offered?
At Mosaic Bloom Counseling, we offer a range of services including Cognitive Behavioral Therapy, EMDR, and specialized Trauma Therapy Counseling to help you navigate your path to healing.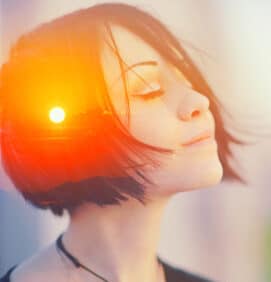 Cognitive Behavioral Therapy
Cognitive Behavioral Therapy (CBT) is designed to shift unhelpful thinking and behavior patterns under the assumption that the way you perceive a situation informs your reactions and responses.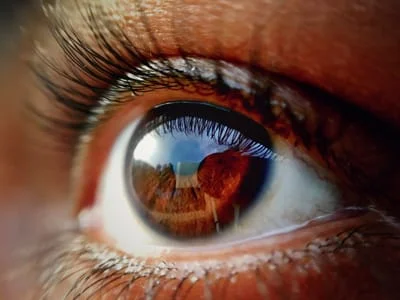 EMDR
Eye Movement Desensitization and Reprocessing (EMDR) is designed to process traumatic memories and difficult experiences, bringing them to an adaptive resolution.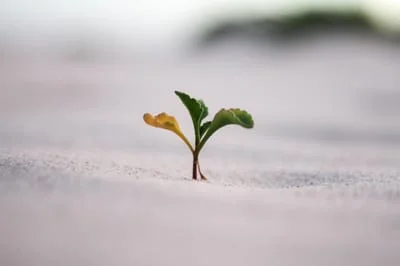 Trauma-Focused Therapy
A hybrid approach to understand, cope with, and heal from the emotional impact of traumatic experiences.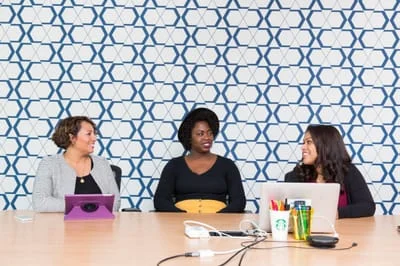 Clinical Supervision
Clinical supervision provided for therapists building supervision hours towards their clinical license.
Individual Therapy
An individual in-office or virtual psychotherapy session.
Fill out the form below to get started!